Build Your Success
Our Services
We Follow Best Practices
We are a group of Ex School Teachers & Full Time tutors. We understand parents' concerns & student aspirations
Tutor Department
Transform Learning
Join us Today
Our Tutors are our colleagues on the Frontline. We understand your challenges & strive to ensure you have all the essential support structures.
We Are a Leading Professional Tuition Agency In Singapore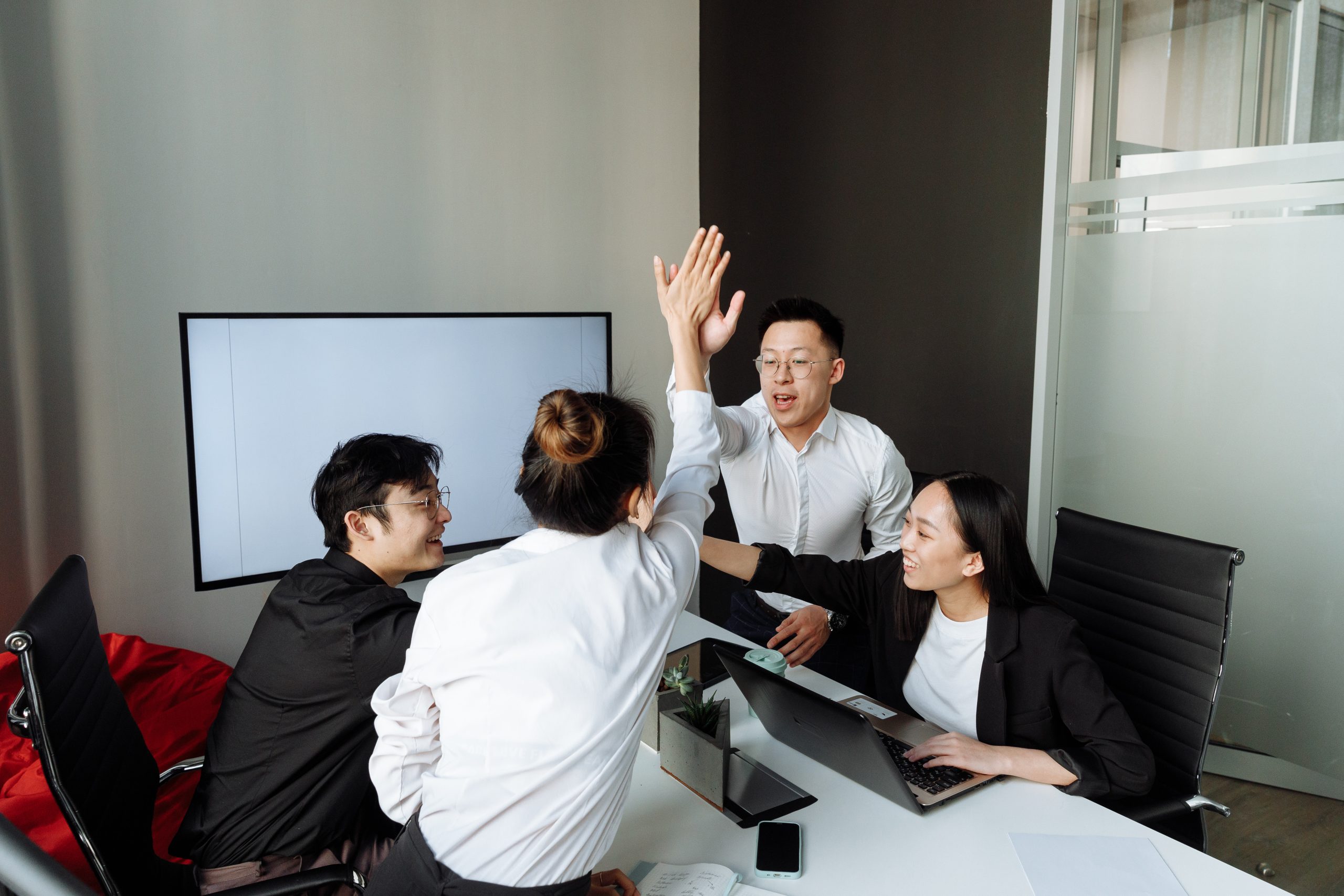 Charting Academic Success
We are your Trusted Partner in your Child's Academic Well-Being
What Our Clients Say
Testimonials
Mrs Raj
Bryan is a great tutor. He is patient & explain methods well. Sheila is now doing well in Math class
Ismail
Khalid has done well in the PSLE & is now in Sec 1 Express. I am glad Joanne is still his English & Math tutor.
John Chan
I am glad in hired an Edupoint tutor for Economics. I was having lots of trouble understanding the concepts but Allan helped through it all.
Mdm Zhang
Zhen Hao passed his AEIS amd he is now in Secondary 1. He also has a tutor for Secondary 1 to do well.
Frequently Asked Questions
1. How do I get a tutor?
Simple. Just fill out a "Request a Quote" and we will get back to you with a list of suitable tutors.
2. Can I select a tutor?
Yes you can. Go through our Tutor Profiles & select your preferred tutors. We will then contact your selected tutors & get back to you.
3. What happens if I find the tutor not suitable?
We normally recommend at least 2 weeks to assess tutor suitability. Student-tutor chemistry does take some time to develop. If you still insist, you can request for a change of tutor. You just have to pay for the lessons completed.