Build Your Success
Our Services
We Follow Best Practices
We are a group of Ex School Teachers & Full Time tutors. We understand parents' concerns & student aspirations
Tutor Department
Transform Learning
Join us Today
Our Tutors are our colleagues on the Frontline. We understand your challenges & strive to ensure you have all the essential support structures.
We Are a Leading Professional Tuition Agency In Singapore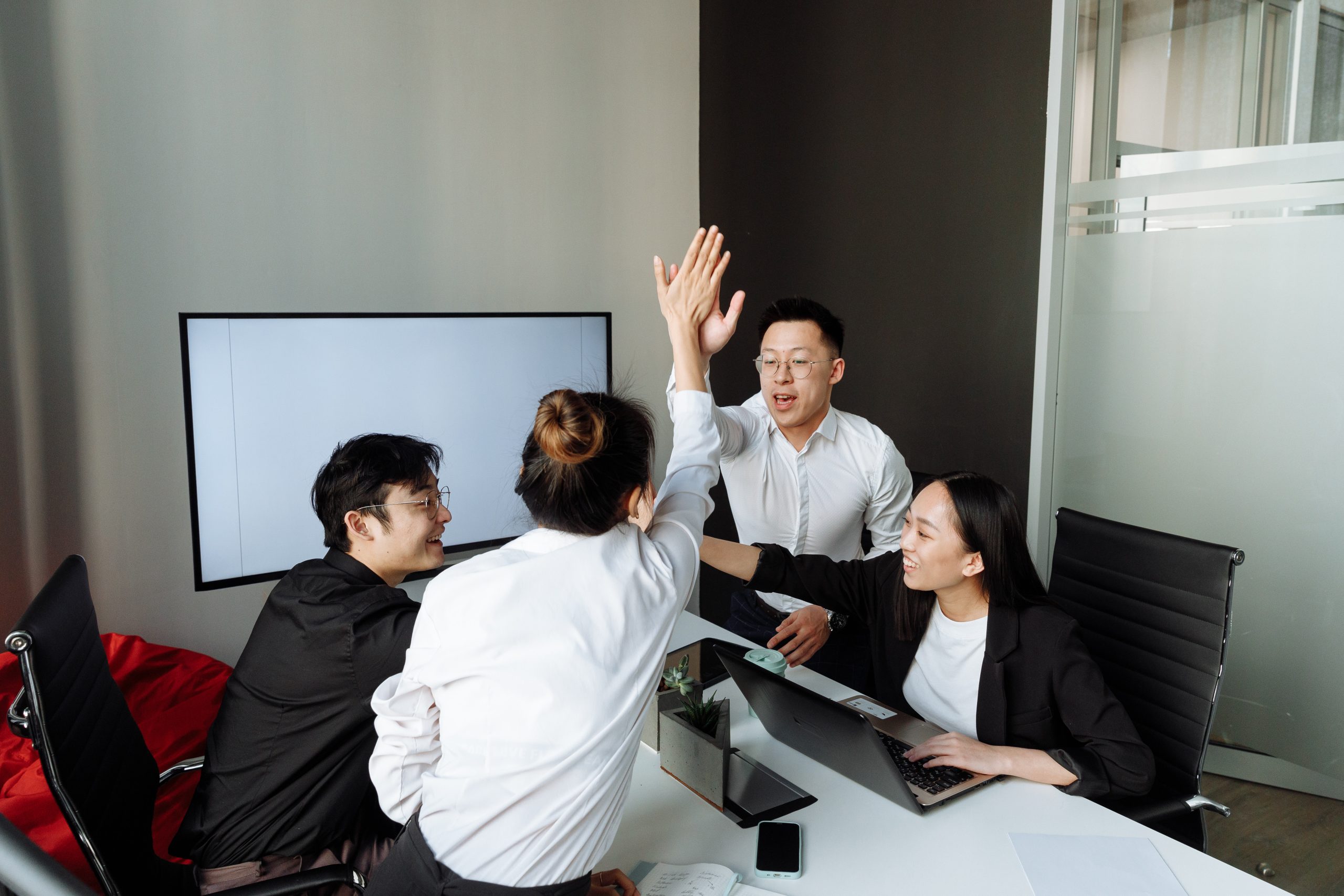 Charting Academic Success
We are your Trusted Partner in your Child's Academic Well-Being
Frequently Asked Questions
1. How do I get a tutor?
Simple. Just fill out a "Request a Quote" and we will get back to you with a list of suitable tutors.
2. Can I select a tutor?
Yes you can. Go through our Tutor Profiles & select your preferred tutors. We will then contact your selected tutors & get back to you.
3. What happens if I find the tutor not suitable?
We normally recommend at least 2 weeks to assess tutor suitability. Student-tutor chemistry does take some time to develop. If you still insist, you can request for a change of tutor. You just have to pay for the lessons completed.