Our Mission
We work with our tutors, parents & students to achieve the best possible outcome. We recognize that a working partnership with all stakeholders is required at every point of our interactions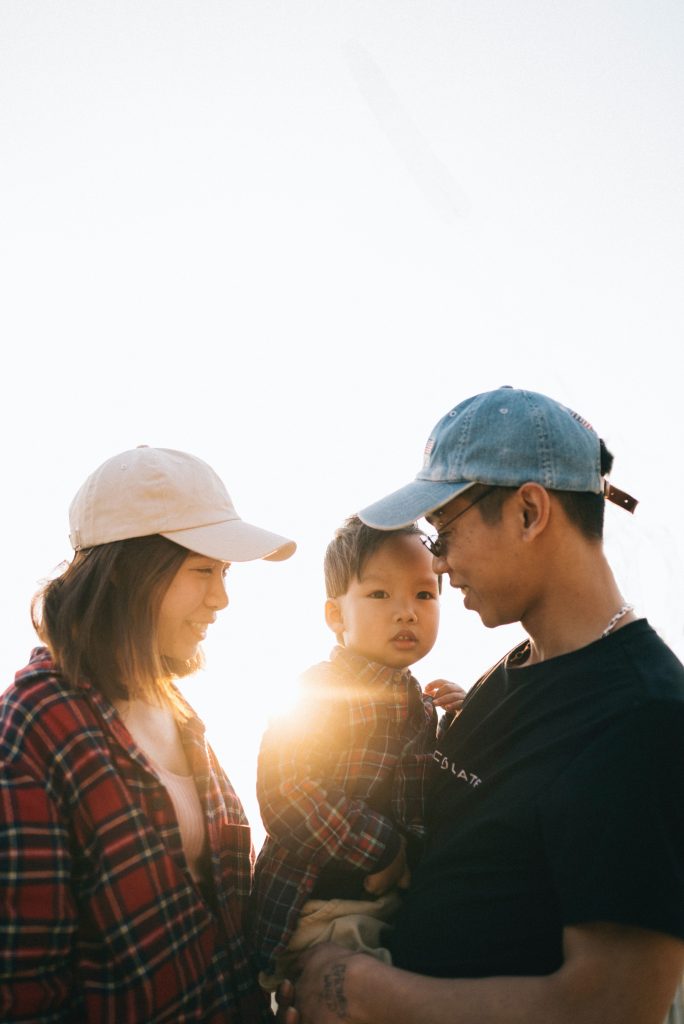 Frequently Asked Questions
1. Do I get a Home Tutor or an Online Tutor?
Online Tuition is only recommended for students in Primary 4 and above. Home Tuition is perfect for students in all levels. In addition, Online Tuition works best for students who can learn with a fair degree on independence.
2. My son is in China & he wants to do the AEIS Preparation?
We also conduct AEIS Preparation as an Online Learning Programme. Talk to us & we can develop a learning plan catering to the individual student.
3. I have 2 students. Can they have tuition together?
Yes, our tutors can tutor up to 3 students in one sitting. The students can be all at different levels.
Let us Assist
Our experienced tuition consultants will provide you with valuable advice to help you help your child overcome academic challenges by harnessing available opportunities.
Let us know your Tuition Requirements
Our Tuition Consultants will take appropriate steps to recommend the best tutor
Tutor will be aprised of any major tuition concerns
Tutor will assess the student during the first lesson
Tutor will adopt various strategies to help student cope & eventually excel